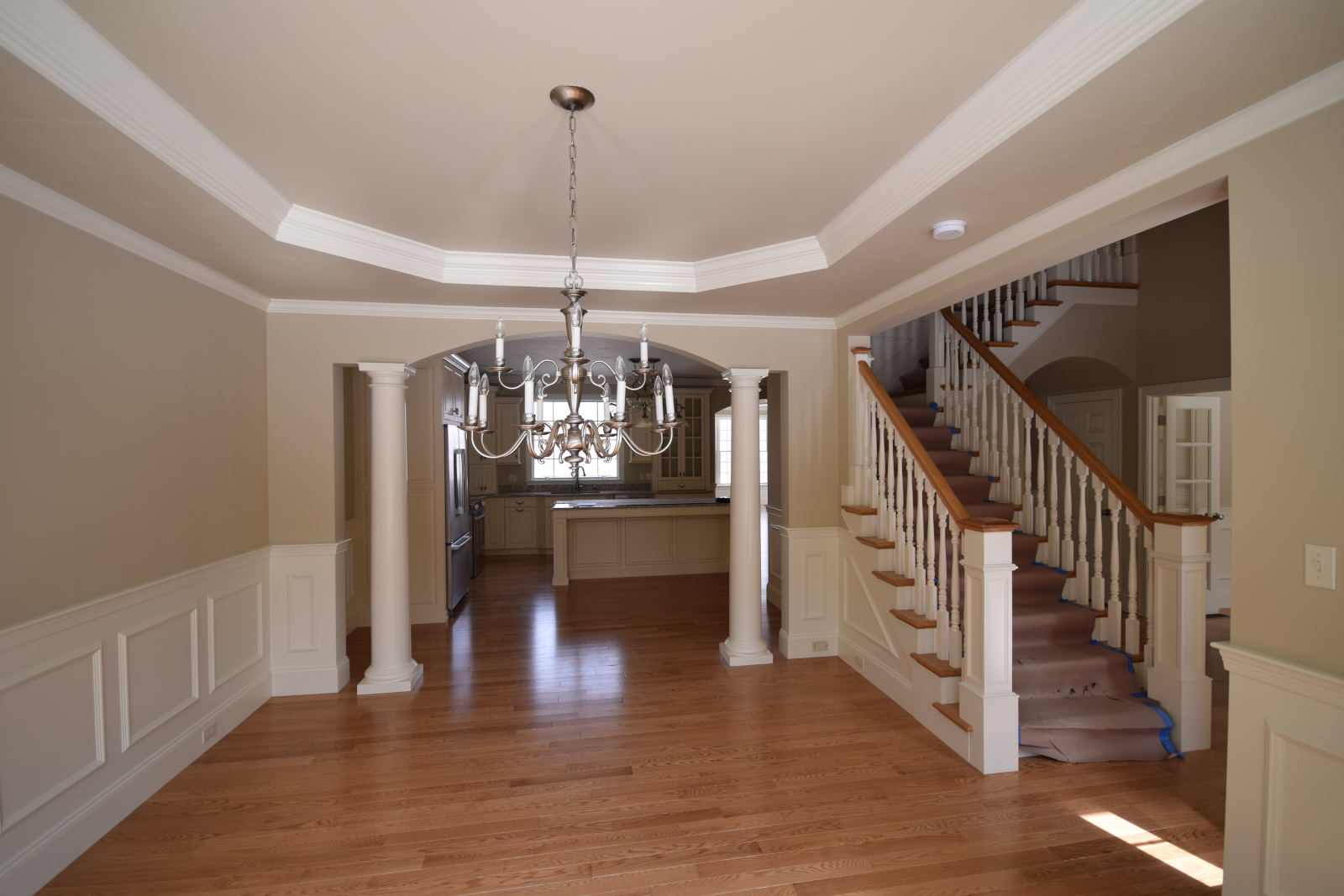 New Construction Painting
Haven Painting specializes in New Construction Painting. Whether it is a single house or a subdivision, Haven Painting has the skill and expertise to complete the project on schedule, on budget and with beautiful results.
We have completed projects for many construction companies from large to small and we have worked for many homeowners acting as general contractors on their own new homes.
Haven Painting has performed work for Kingsbury Homes Ltd, Country Home Builders, Gray Wolf Construction, Heavner Construction, SDM Construction, Zell Corp, TM Construction, A. J. Lane Construction, Burke Construction, Bartolini Builders, Lakeview Construction, Rinaldi Inc, DreamBuilders, Abu Construction, Mendon Associates, Britton Construction, and many, many more!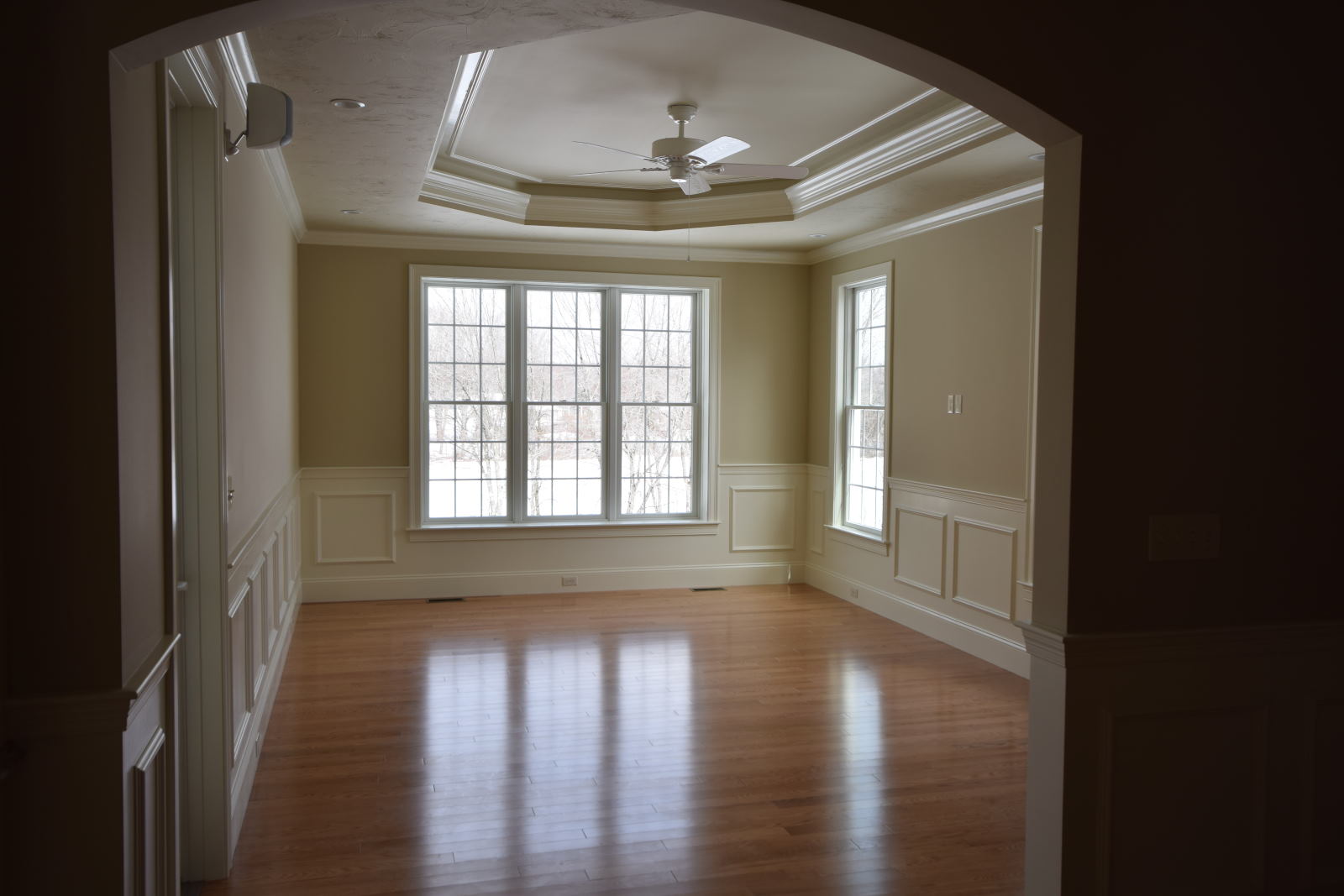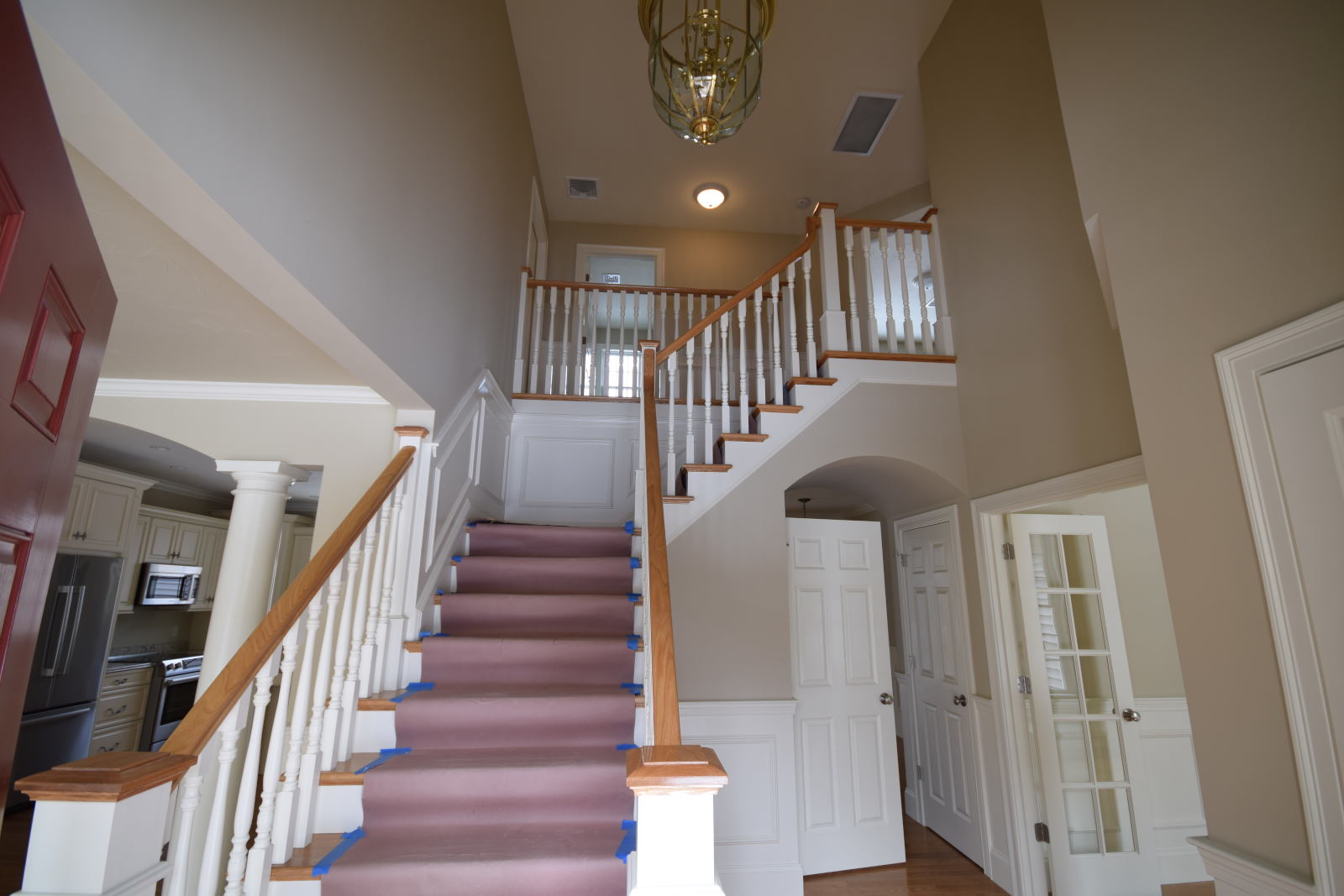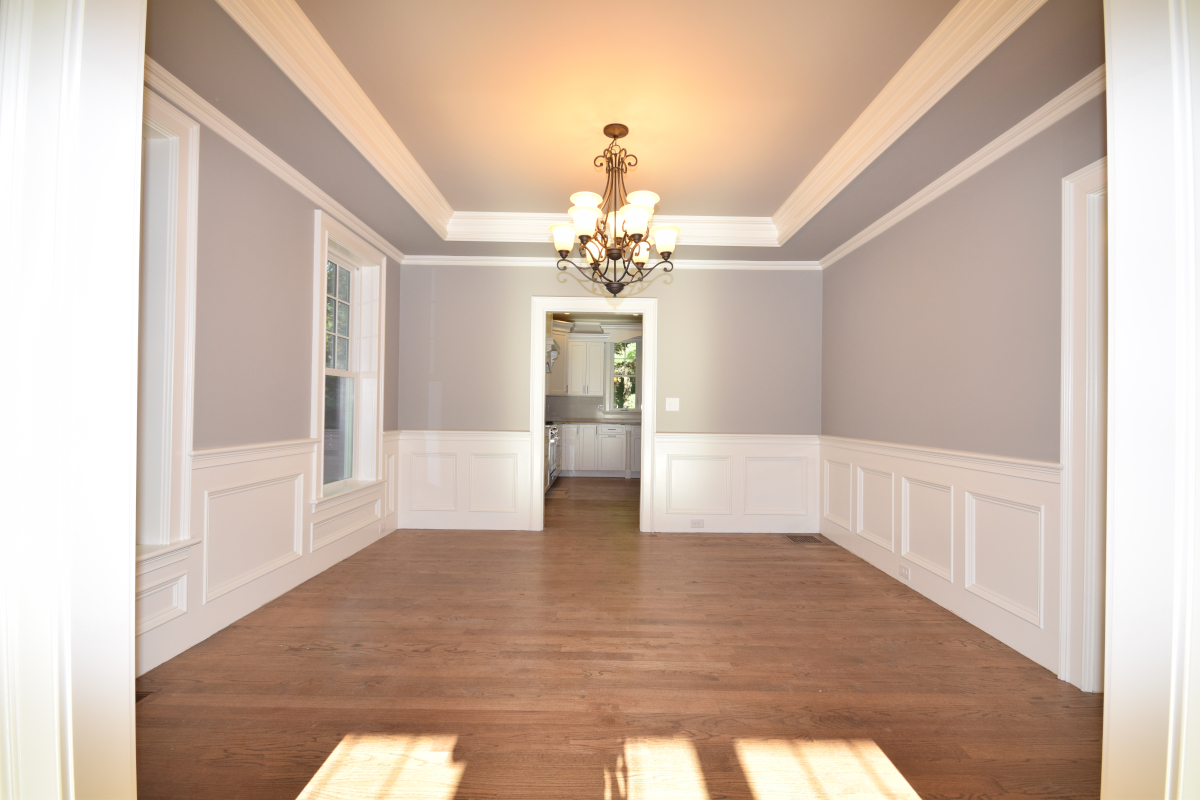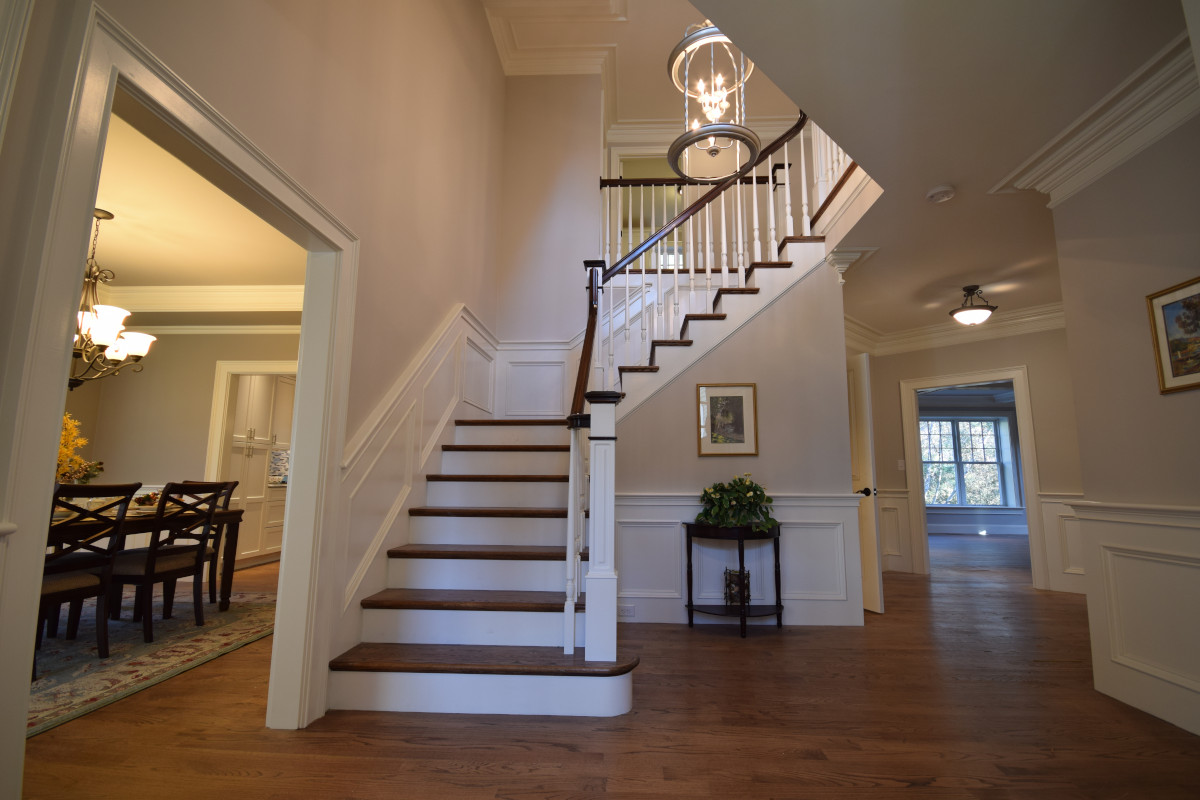 Please view our gallery of current and past projects to view more images of some of the New Construction Painting projects we have completed: Painting Projects