The Psychology of Color
Red stimulates and creates moods of warmth and passion. It also increases appetite so it works well in a dining room.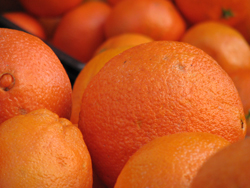 Orange, warm but friendly and welcoming, works well in living rooms and family rooms.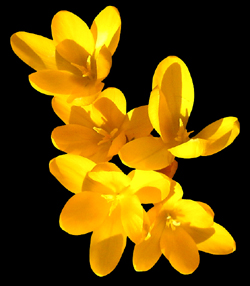 Yellow, sunny and welcoming, is great for lighting up any dark areas of the house such as hallways and foyers.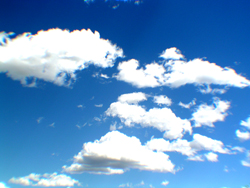 Blue makes us feel calm and relaxed so it works well in bedrooms and bathrooms. Blue also suppresses appetite.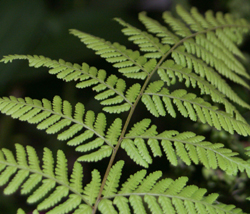 Green is relaxing and natural. Very versatile- light greens for bedrooms, living rooms; mids for kitchens and dining rooms.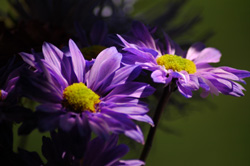 Purple connotes opulence and sophistication. Great for dining rooms, bedrooms and studies.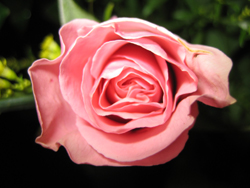 Pink.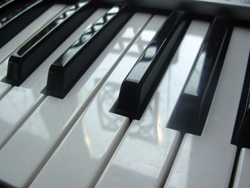 Black. Sophisticated and elegant, it suggests power, dignity, mystery, aloofness, intimidation, and confidence.
Back to: Home