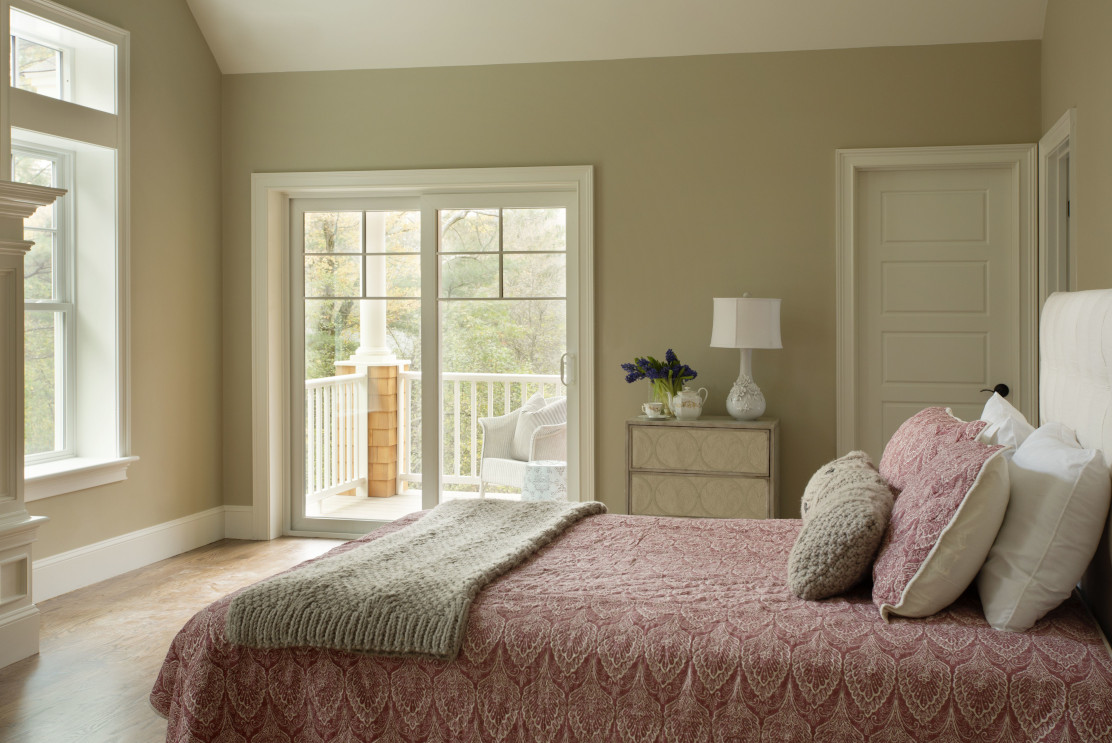 Interior House Painting

Although we have completed many large projects over the years, Haven Painting still has the Personal Touch when it comes to Interior Painting.

Whether you want to paint your whole house, add some color to a family room or just paint a bathroom - Haven Painting is ready to provide prompt, courteous, professional service.

Having trouble picking out colors? It can be difficult to choose colors from the small paint chips found at the paint store. While the decision is yours and personal preference plays an important role in color choice, we are happy to help. With our years of experience, we can give you an idea of how your colors will come together and what kind of an effect they will produce.

"How much does it cost to hire a Professional Interior Painting Contractor?"
Probably less than you might think.

Feel free to email to set up an appointment to get a free quote. If you are still in the planning stages feel free to email us with any questions you may have.

We can't give a firm estimate without inspecting the work to be performed in person. However, email us with as much information as possible and we would be happy to answer your questions and we may be able to provide you with an idea of the cost.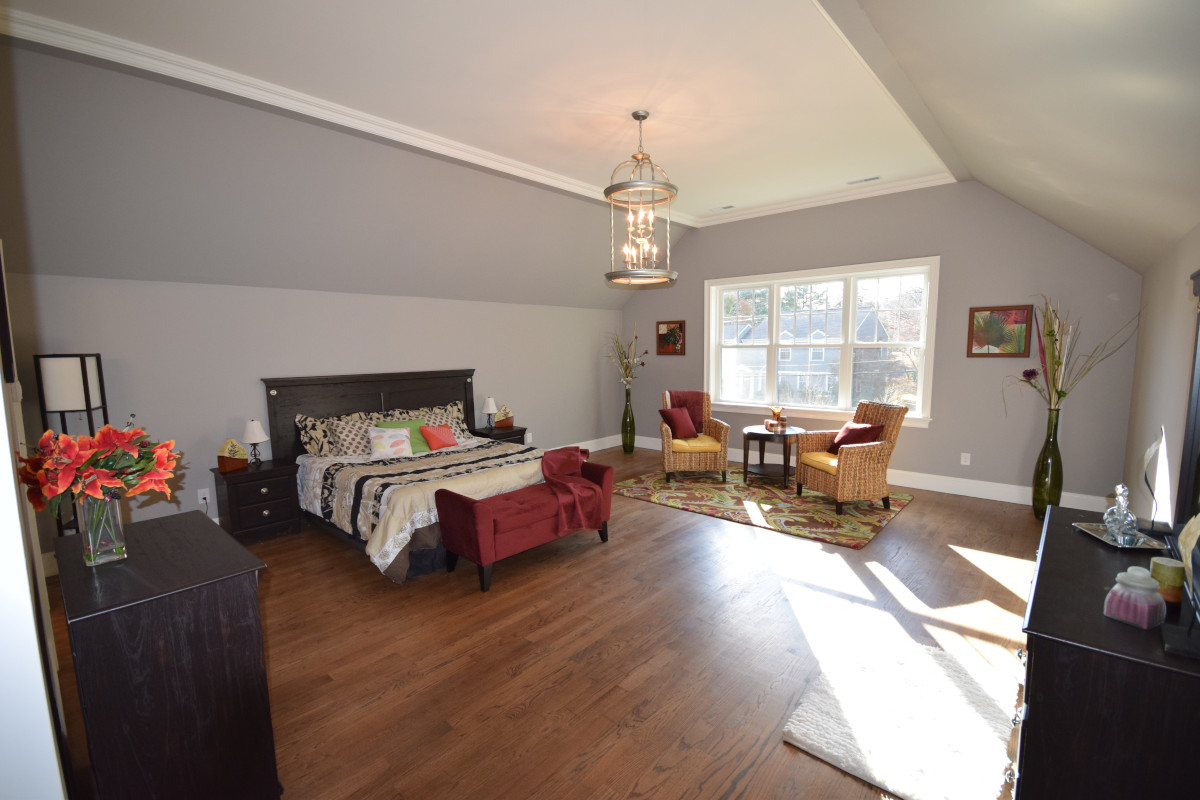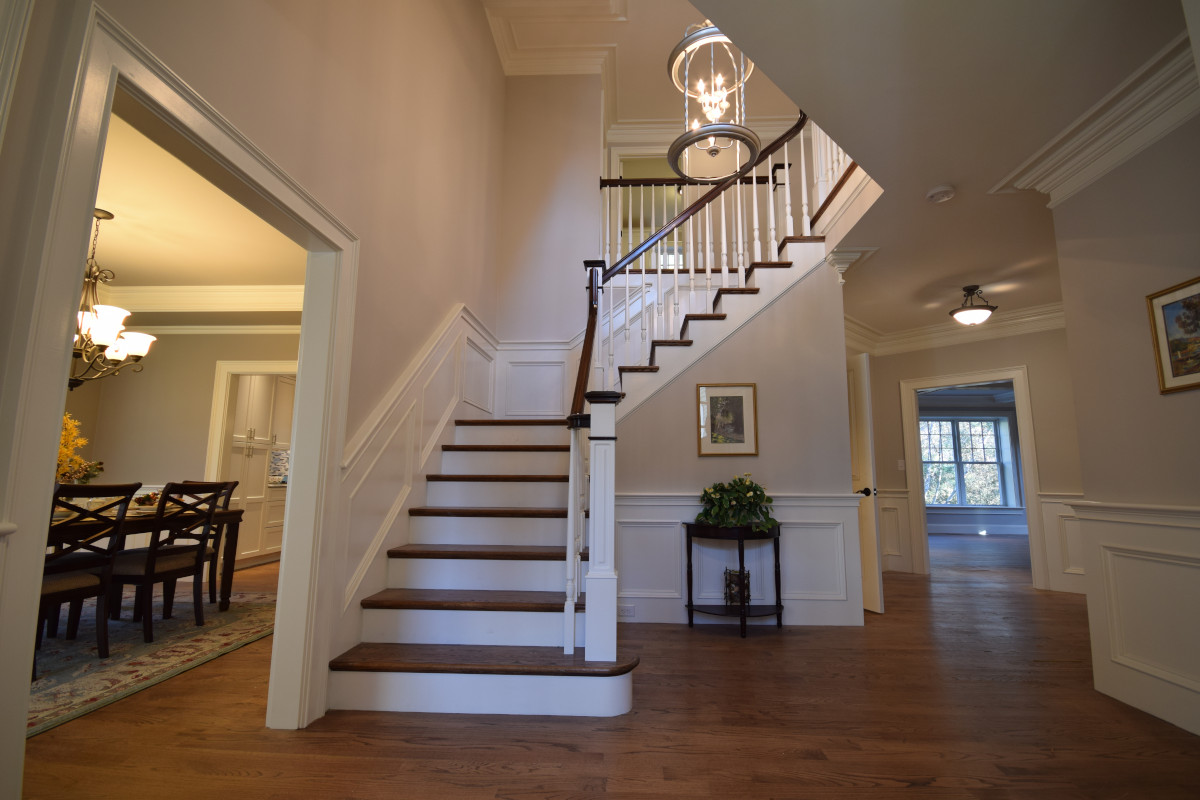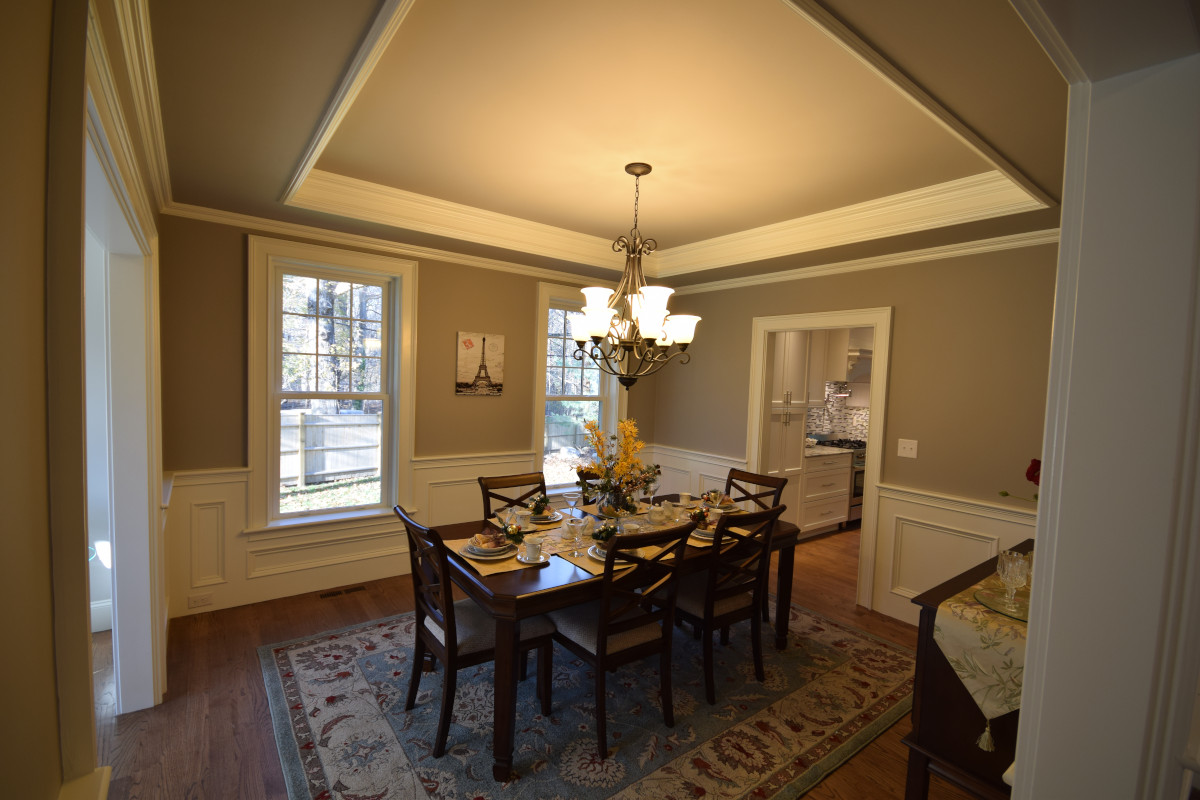 Please view our gallery of current and past projects to view more images of some of the Interior Painting projects we have completed: Painting Projects