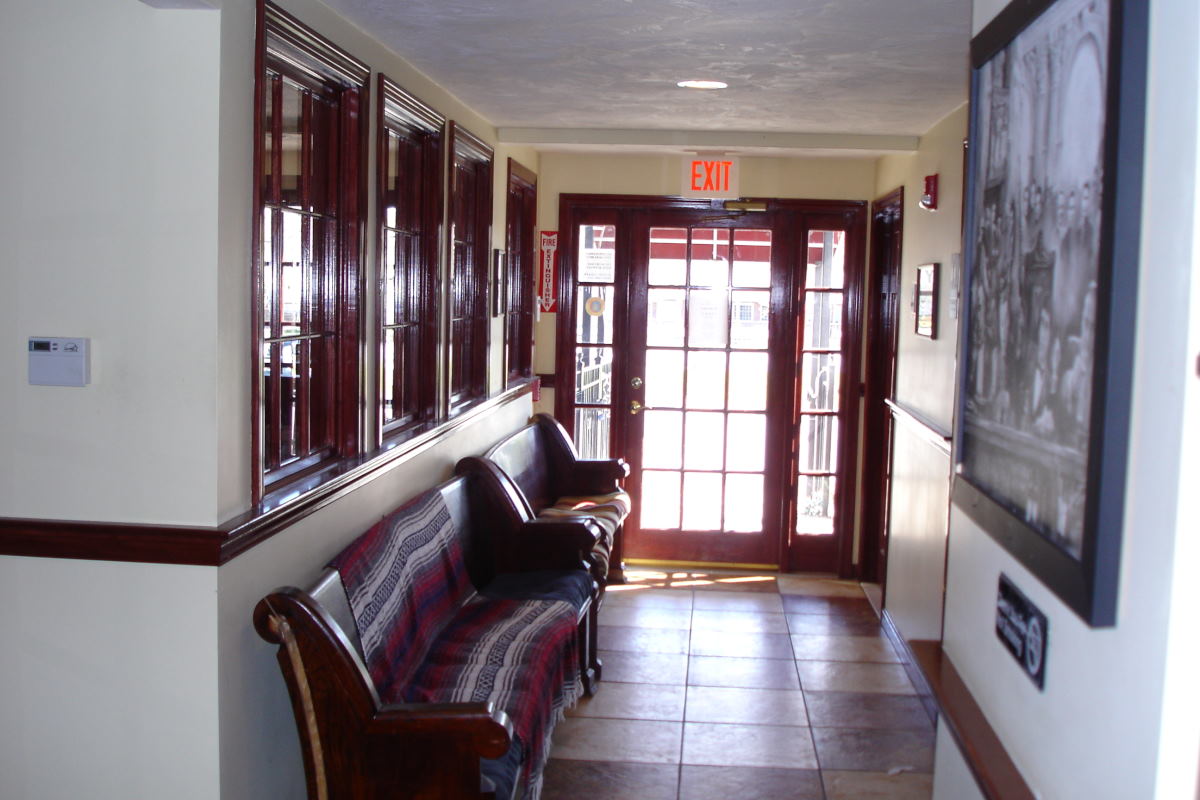 Commercial Painting
Because of our ability to maintain High Quality at a production speed and cost, Haven Painting has been hired for many commercial projects as well. Whether your project requires a brush and roller or a paint sprayer, Haven Painting has the experience and expertise required to get the job done.
We have been the painter for many commercial projects including locations of Golds' Gym, Walgreens, DJ Shoe Warehouse, Mill Village, Ashland Technology Center, Tracey's Dance Center, First NLC Mortgage Company, MortgageWorld Mortgage Co, Creative Stereos, Franny's Landscaping, Catch 22 restaurant, etc.
Haven Painting has also painted many other commercial enterprises such as real estate offices, law offices, insurance companies and day care centers.
When you need to hire a Commercial Painting Contractor for your business, you can feel confident when Haven Painting is on the job.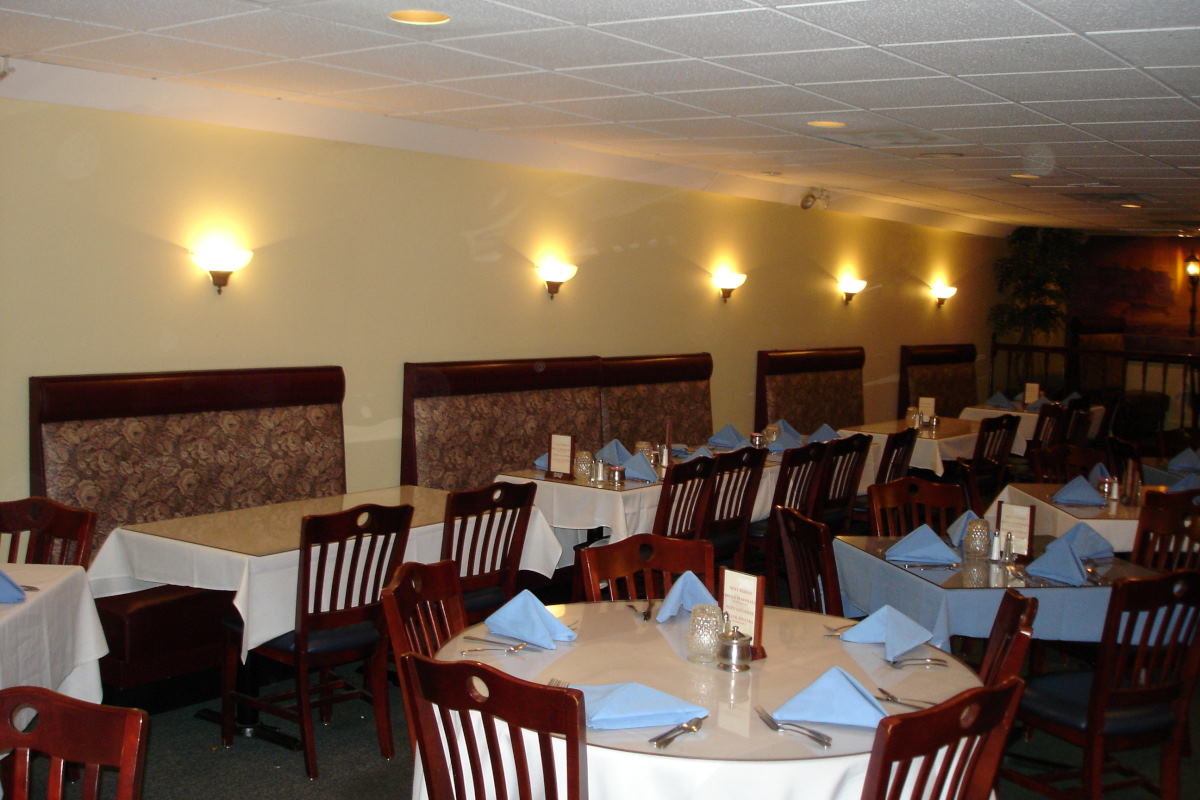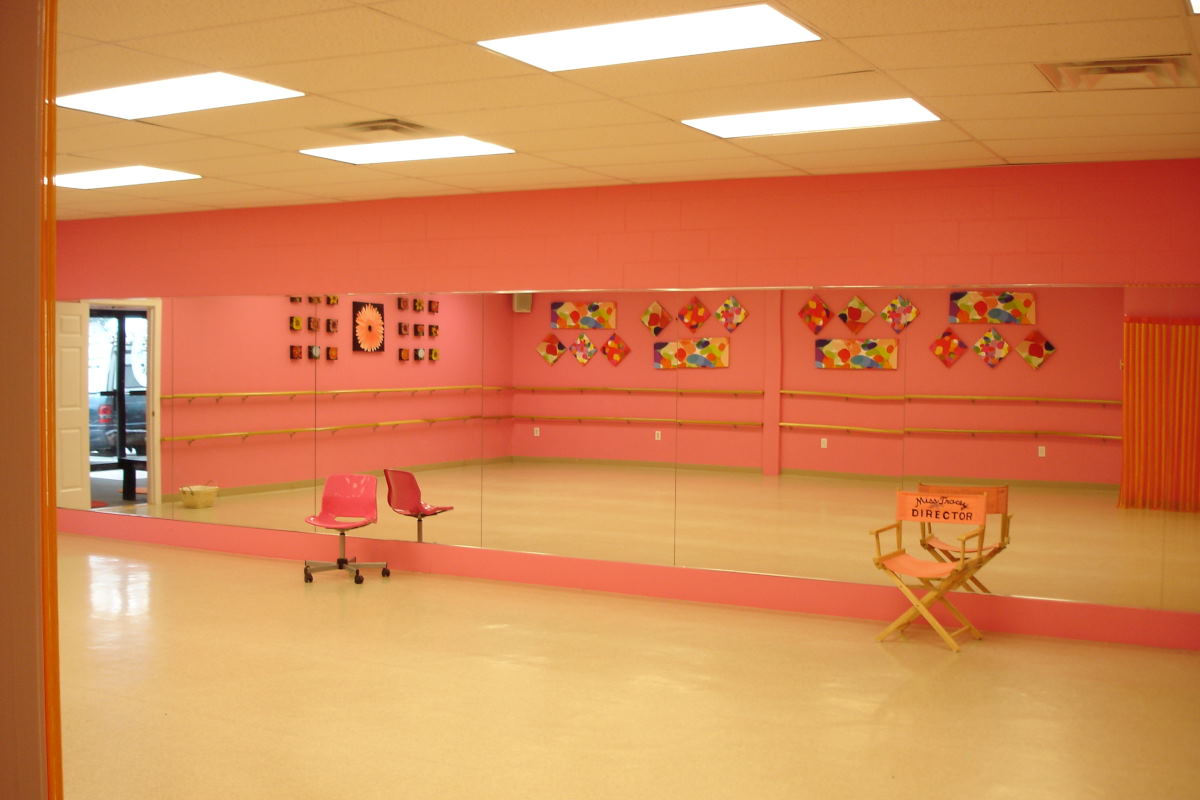 Please view our gallery of current and past projects to view more images of some of the Commercial Painting projects we have completed: Painting Projects